FREE BAY OF PLENTY EVENTS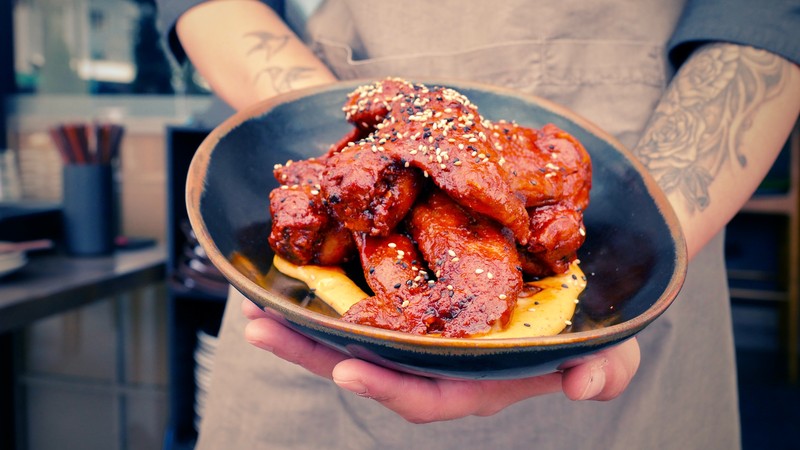 Every Wednesday we're serving up a jumbo pile of Korean hot wings for just $20. Grab six giant wings and a large cold glass of Asahi. This is one of the tastiest deals around! Come and try for yourself. Enjoy covered ...
Mt Maunganui | Wednesday, 27 January 2021 - Wednesday, 9 June 2021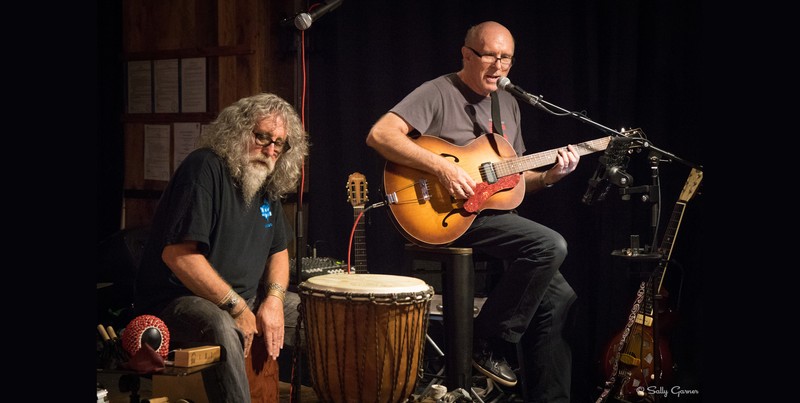 Mike Garner and Warren Houston performing acoustic blues and original songs. A multi-instrumentalist, Mike plays acoustic, electric and resonator guitars, harmonica and occasionally mandolin and other stringed ...
Tauranga | Saturday, 24 April 2021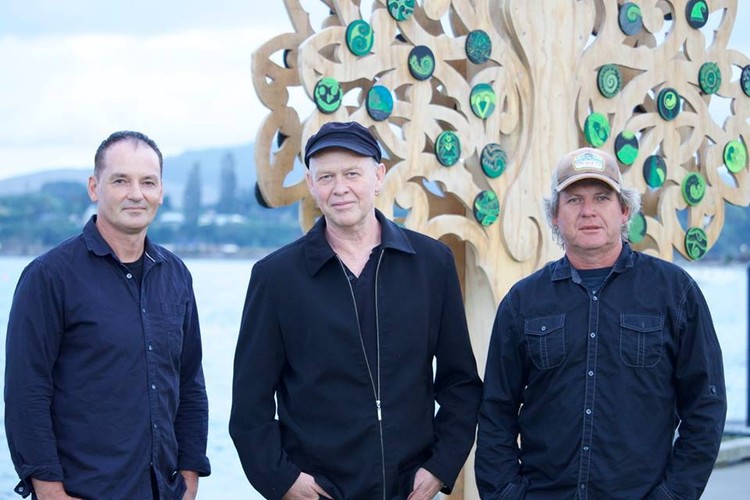 Tim Armstrong is a versatile musician. He plays keyboard and guitar and can also sing anything from AC DC and the Beatles through to Dean Martin and The Foo Fighters. Along with the Kiwi Bandits, featuring well known ...
Tauranga | Saturday, 24 April 2021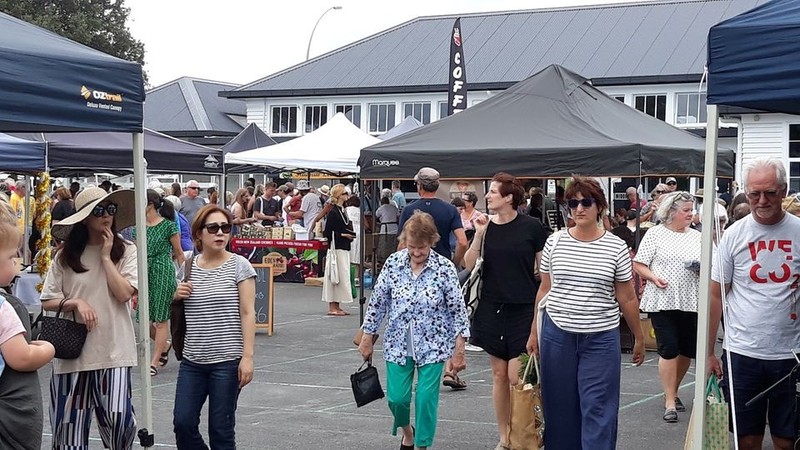 Every Saturday morning, rain, hail or shine. Direct from the producers, Tauranga's only true Farmers Market registered with FMNZ the national body. Eat the seasons, support local, shop Tauranga Farmers Market. ...
Tauranga | Saturday, 20 February 2021 - Saturday, 1 May 2021
Your local market held in the Settlers Hall on Omokoroa Road: arts and crafts, produce, plants and car boot, plus heaps more. Come and check us out and support your local artisans. Held every month on the last ...
Tauranga | Sunday, 28 March 2021 - Saturday, 18 December 2021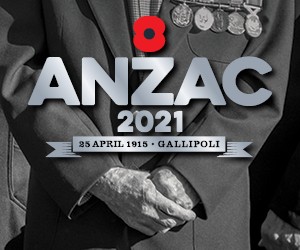 Anzac Day is a national day of commemoration observed on 25 April each year. It commemorates those who died serving New Zealand during war while honouring returned and current servicemen and women, past and ...
Tauranga | Sunday, 25 April 2021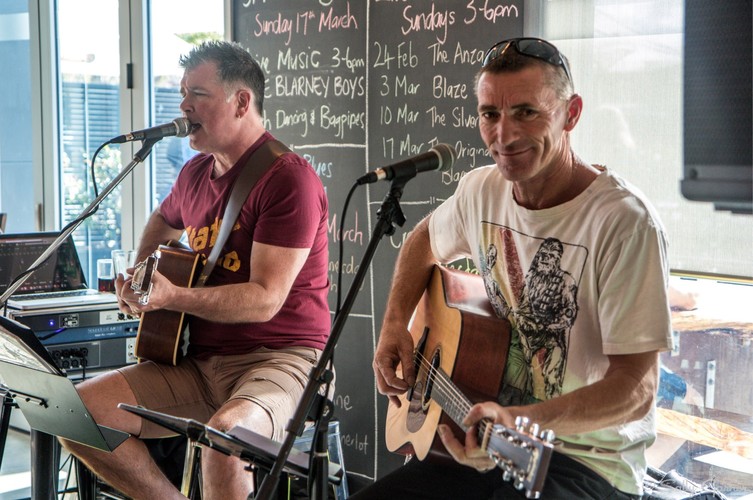 The Anzacs is a duo of acoustic guitar playing singers, Colin Williams (ex-One One One) and Ian Taylor. Playing just great music - bring your dancing shoes! ...
Tauranga | Sunday, 25 April 2021
Community walking group for moderate fitness levels, walking the Nga Tapuwae O Toi track. Meet on Monday's 9:30am at the Birdwalk carpark, depending on the weather. No membership fees, no obligation. Just turn up for ...
Whakatane | Monday, 18 January 2021 - Monday, 12 July 2021
Going to be in Kawerau, Bay of Plenty, Tuesday night? Don't be afraid. Tuesday night poker is alive! Up to $5000 cash in prize money. Poker players, you know you want to. So don't miss out! Have you been playing ...
Kawerau | Tuesday, 15 September 2020 - Tuesday, 29 June 2021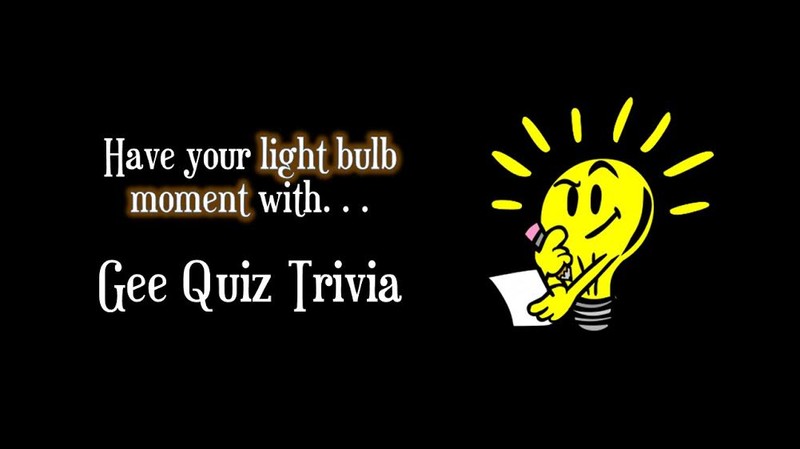 Every Tuesday is quiz night at Tauranga's best venue - The World's End Bar & Restaurant! Kicking off at 7pm and hosted by the Bay of Plenty's choicest quizmaster, Cam, the quiz offers five rounds of big screen trivia ...
Tauranga | Tuesday, 19 January 2021 - Tuesday, 21 December 2021