Events in the BAY OF PLENTY Next Week
Displaying upcoming Bay of Plenty events next week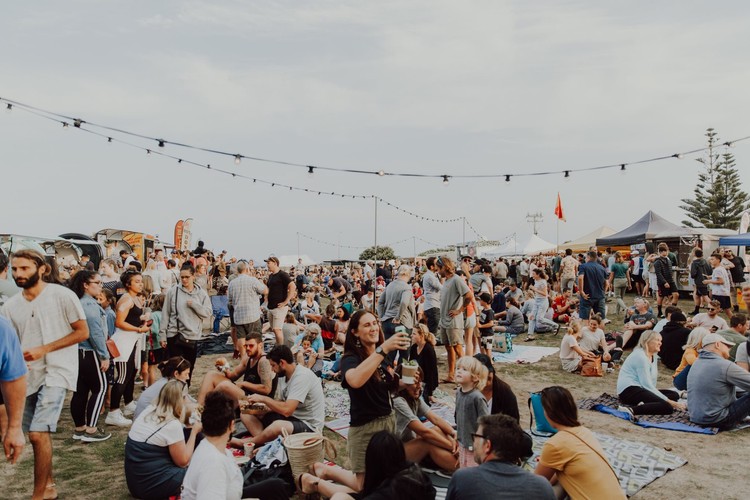 Dinner in the Domain is taking over your Thursday nights once again this Summer! Join us at Papamoa Domain for an evening by the sea where you can enjoy a huge variety of delicious street food, a few cheeky beverages ...
Tauranga | Thursday, 26 November 2020 - Thursday, 25 March 2021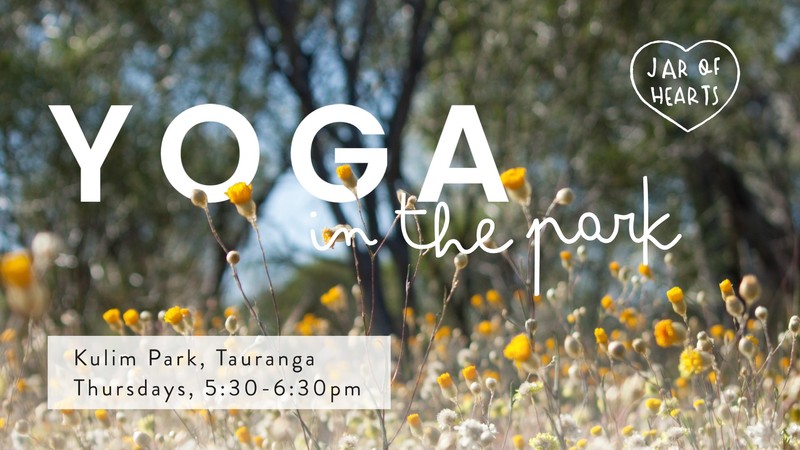 Join me for a gentle vinyasa flow class at Kulim Park in Tauranga. Beginners welcome.
Tauranga | Thursday, 14 January 2021 - Thursday, 11 March 2021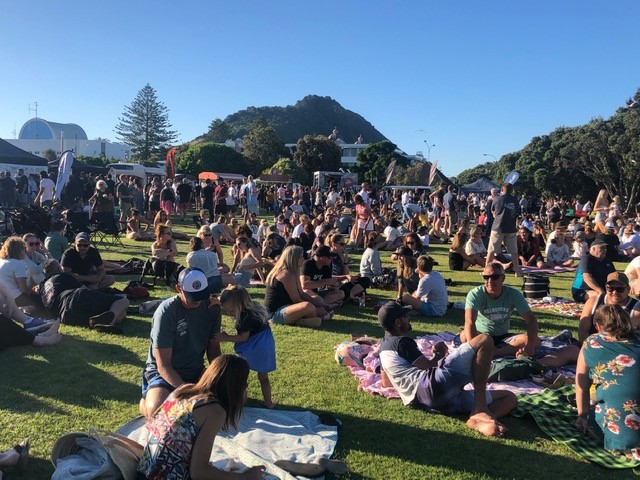 Collect friends and family and come and join us for dinner in the beautiful Coronation Park. Bring your friends and family and relax to live music, pick from our local food trucks and bask in the sunshine. Bring your ...
Mt Maunganui | Friday, 6 November 2020 - Friday, 12 March 2021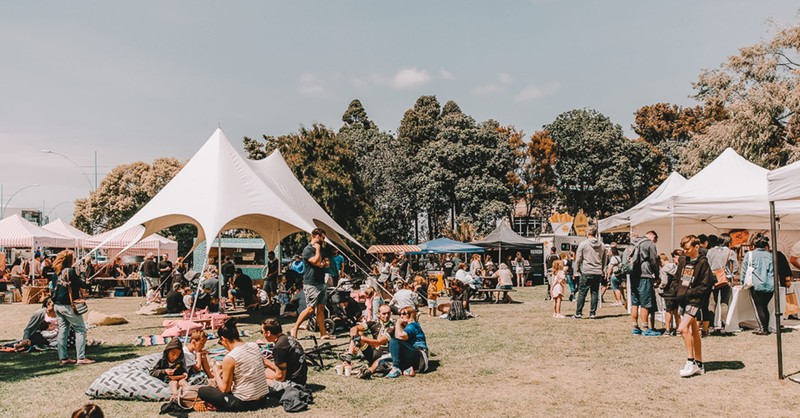 Join us for The Little Big Markets SUMMER 2020/21 season! With a huge range of gourmet street food and food truck vendors, as well as a curated selection of stallholders for you to peruse... you won't be short of ...
Mt Maunganui | Saturday, 3 October 2020 - Saturday, 3 April 2021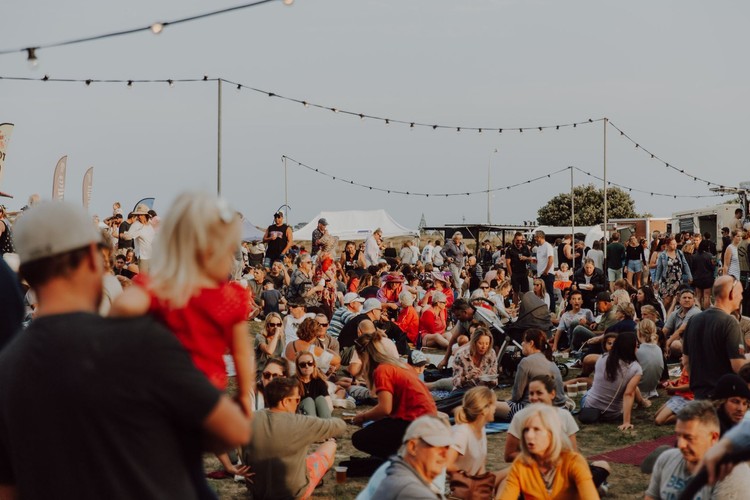 You spoke and we listened, this one's for our Tauranga peeps! Dinner in the Domain's equally delicious spin-off Dinner in the Park, held every Sunday evening at Matua Park. Bring the family down and fight away the ...
Tauranga | Sunday, 13 December 2020 - Sunday, 28 March 2021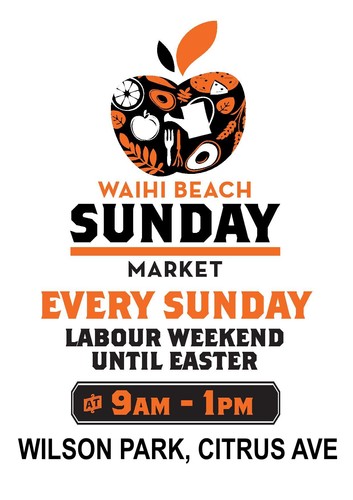 Join us for some shopping in the sun! Fill your bag with fresh produce, fill your garden with sunny arts, crafts and something beautiful from out plant stallholders. Sit in the sun or climb the big pohutukawa. ...
Waihi Beach | Sunday, 15 November 2020 - Sunday, 4 April 2021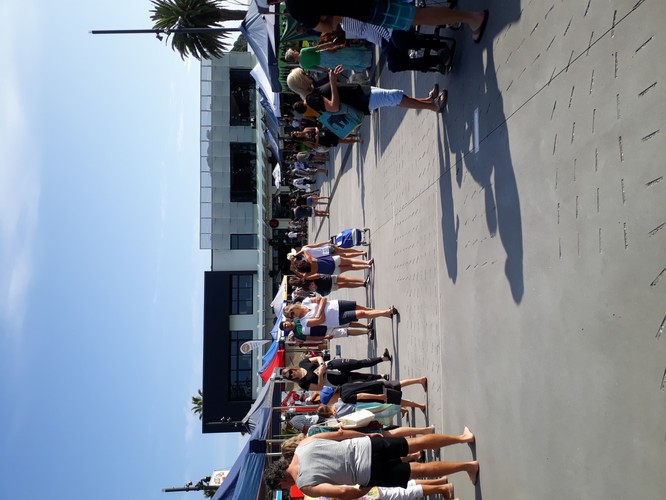 Please Note: COVID-19 Level 1: Stay home if you feel unwell. We all need to do our bit to keep everyone safe. A diverse range of local artisans and purveyors present some of the finest fresh produce, breads, pastries, ...
Mt Maunganui | Sunday, 17 May 2020 - Sunday, 11 April 2021
Every Sunday we're serving up a brand new plate of delicious steak – a different cut with different sides – for just $30! YUM! Add another $5 and get a large cold glass of Peroni. There is no deal like it in the ...
Mt Maunganui | Sunday, 31 January 2021 - Sunday, 13 June 2021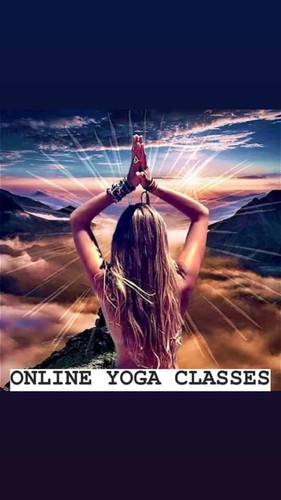 No need to book just show up. Our breathing is the pathway to healing, evolving and expanding into higher versions of ourself. You will be guided through an intuitive breath practice to help you drop into your body ...
Mt Maunganui | Sunday, 17 January 2021 - Sunday, 28 February 2021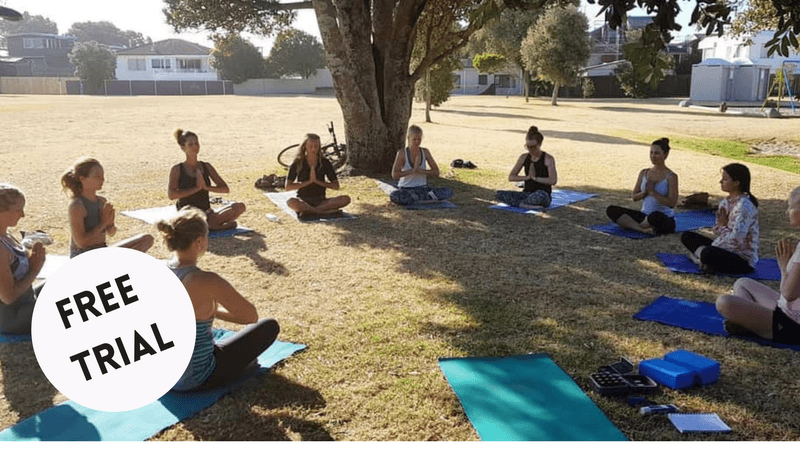 First Class Free for new people! $18 Per Person per class 5 class pass $80 Entrance on Ocean Beach Road, you will see us just past the park in between the trees Lets embrace the beautiful weather and get outside in ...
Mt Maunganui | Sunday, 10 January 2021 - Sunday, 28 March 2021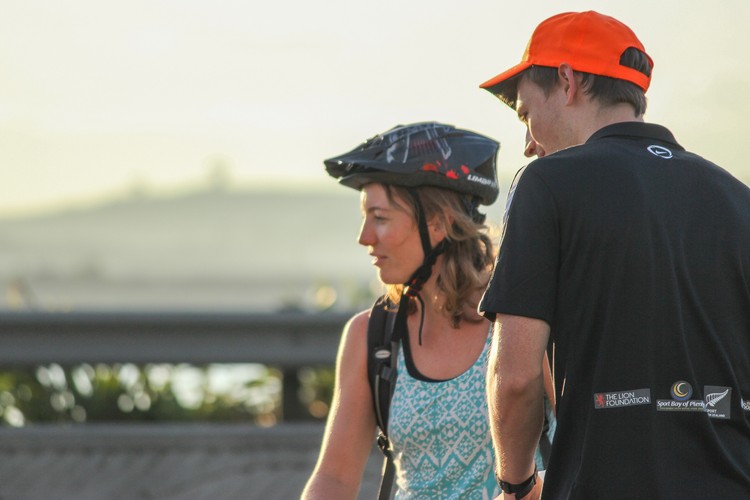 February is Bike Month in the Bay of Plenty and to celebrate there is a range of events from beginner to advanced, which means there is something for everyone. The Urban Ride: Otumoetai and Matua is a free event that ...
Tauranga | Tuesday, 2 February 2021
Going to be in Kawerau, Bay of Plenty, Tuesday night? Don't be afraid. Tuesday night poker is alive! Up to $5000 cash in prize money. Poker players, you know you want to. So don't miss out! Have you been playing ...
Kawerau | Tuesday, 15 September 2020 - Tuesday, 6 April 2021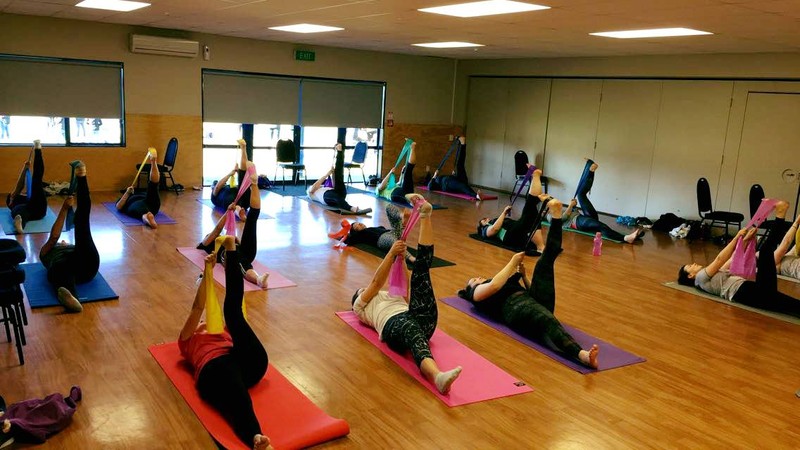 Flexi Barre is an exercise class combining yoga, pilates and ballet barre work in a jam-packed hour! Classes provide options for all levels, meaning you are in charge of how hard you work. You do not have to have any ...
Mt Maunganui | Tuesday, 2 February 2021 - Tuesday, 13 April 2021