FESTIVALS & LIFESTYLE EVENTS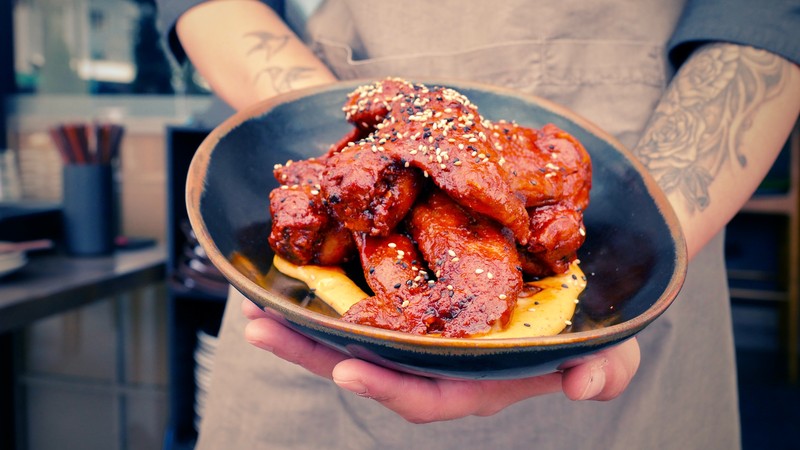 Every Wednesday we're serving up a jumbo pile of Korean hot wings for just $20. Grab six giant wings and a large cold glass of Asahi. This is one of the tastiest deals around! Come and try for yourself. Enjoy covered ...
Mt Maunganui | Wednesday, 27 January 2021 - Wednesday, 9 June 2021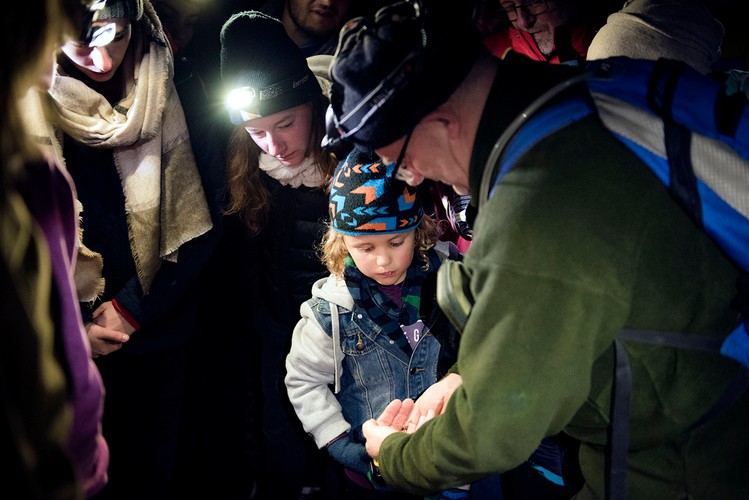 Venture into the bush at dusk and discover a new world of sights and sounds! - Listen for kiwi, ruru and weka. - Check out the spiders and huge cave wētā - Look in the stream for native fish like the giant ...
Whakatane | Thursday, 8 April 2021 - Thursday, 3 June 2021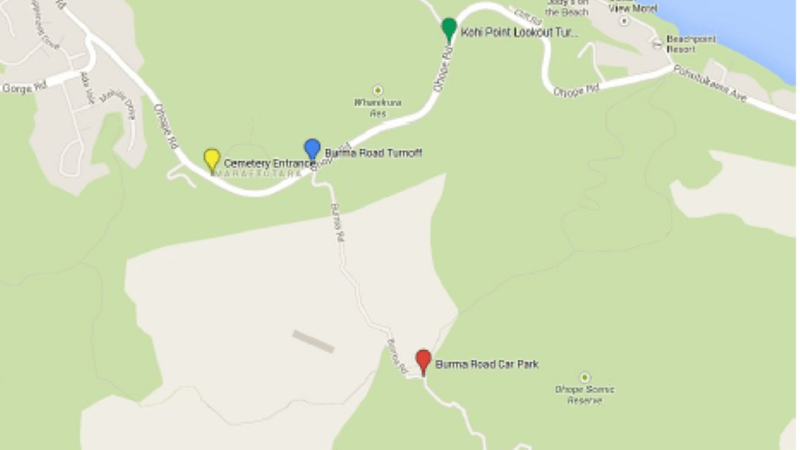 Don't hibernate this winter! Wrap up warm, grab a torch and explore the REAL Whakatāne Night Life scene with the Whakatāne Kiwi Trust! Come along and learn about our local kiwi population and the work being done by ...
Whakatane | Friday, 9 April 2021 - Friday, 18 June 2021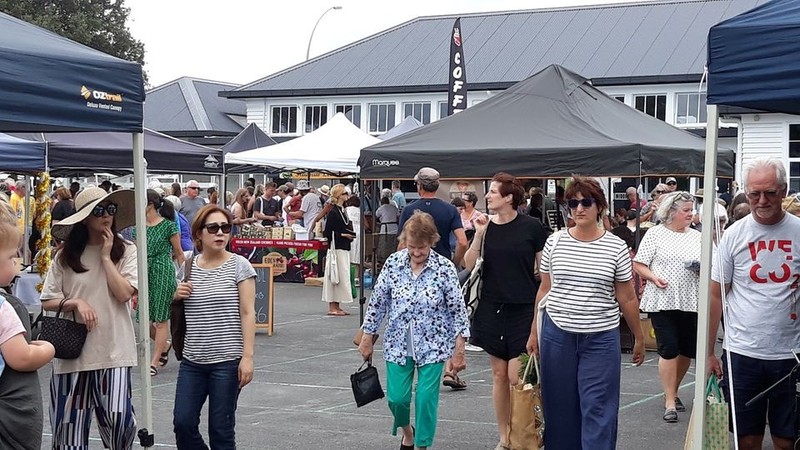 Every Saturday morning, rain, hail or shine. Direct from the producers, Tauranga's only true Farmers Market registered with FMNZ the national body. Eat the seasons, support local, shop Tauranga Farmers Market. ...
Tauranga | Saturday, 20 February 2021 - Saturday, 1 May 2021
Your local market held in the Settlers Hall on Omokoroa Road: arts and crafts, produce, plants and car boot, plus heaps more. Come and check us out and support your local artisans. Held every month on the last ...
Tauranga | Sunday, 28 March 2021 - Saturday, 18 December 2021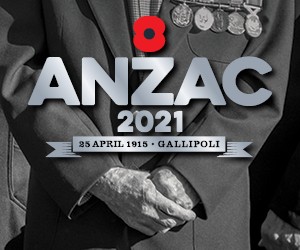 Anzac Day is a national day of commemoration observed on 25 April each year. It commemorates those who died serving New Zealand during war while honouring returned and current servicemen and women, past and ...
Tauranga | Sunday, 25 April 2021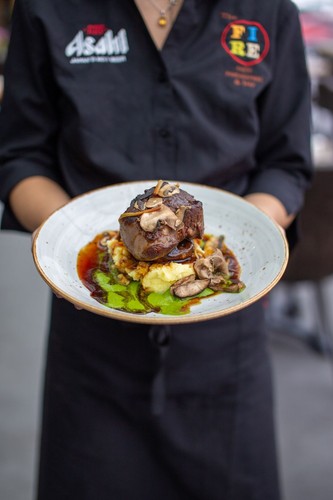 Steak Sundays - Something New Each Week Every Sunday we're serving up a brand new plate of delicious steak – a different cut with different sides – plus a large cold glass of Peroni for just $35! YUM! There is no ...
Mt Maunganui | Sunday, 31 January 2021 - Sunday, 13 June 2021
Come enjoy a wide range of Asian fusion flavours with us at No.8 and bring your kid along to enjoy a delicious and filling free meal! Only Kids meal Every Sunday, No.8 offers one free kid meal per one adult main. Another ...
Mt Maunganui | Sunday, 18 April 2021 - Sunday, 1 August 2021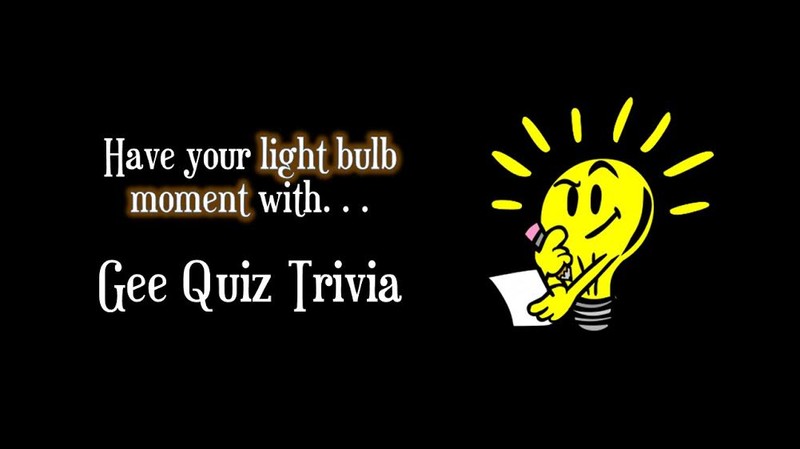 Every Tuesday is quiz night at Tauranga's best venue - The World's End Bar & Restaurant! Kicking off at 7pm and hosted by the Bay of Plenty's choicest quizmaster, Cam, the quiz offers five rounds of big screen trivia ...
Tauranga | Tuesday, 19 January 2021 - Tuesday, 21 December 2021